Guided tours of Scotland with Susan Brown
Create your memories of Scotland with Susan Brown, Blue Badge Tour Guide.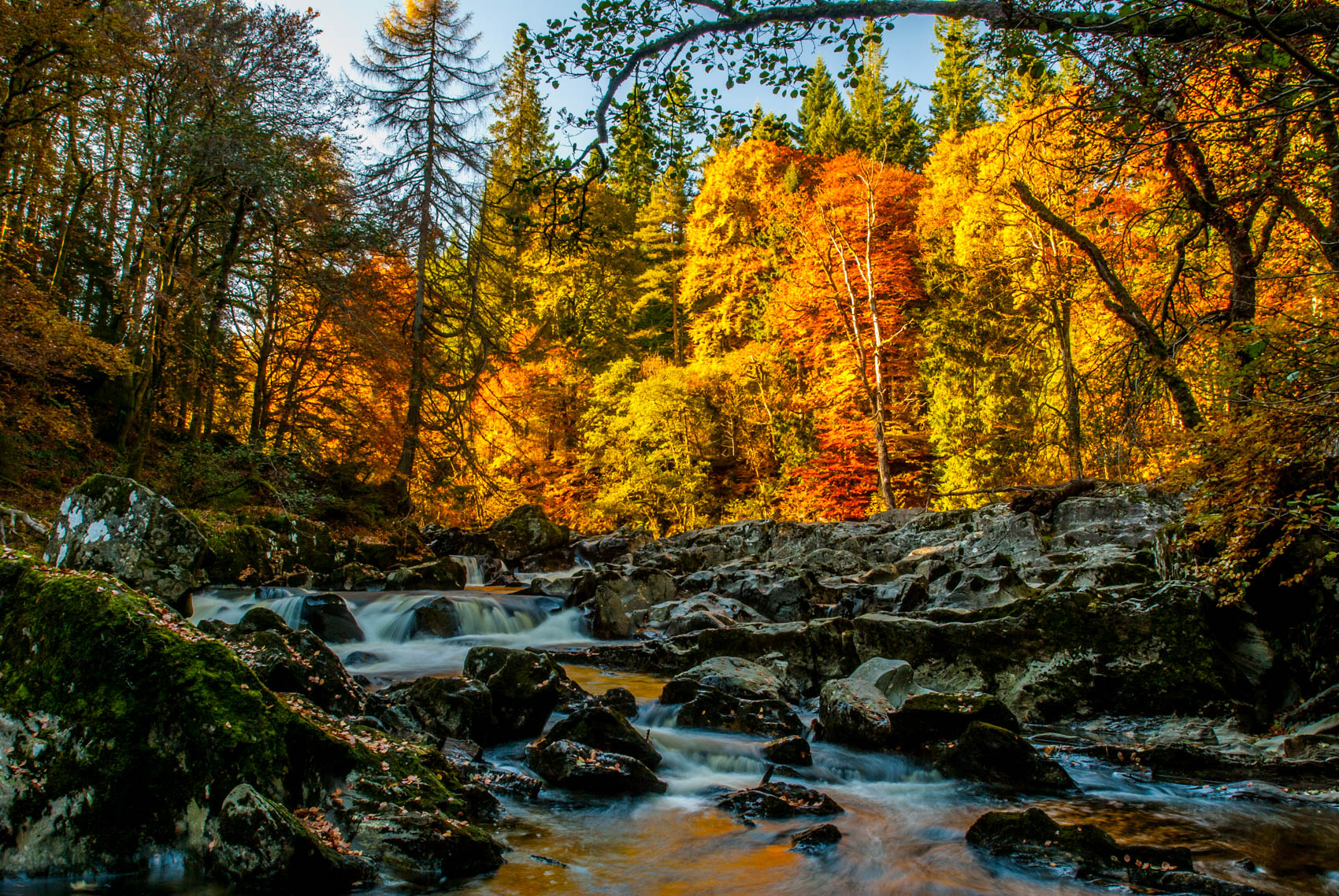 The Hermitage, Dunkeld, Perthshire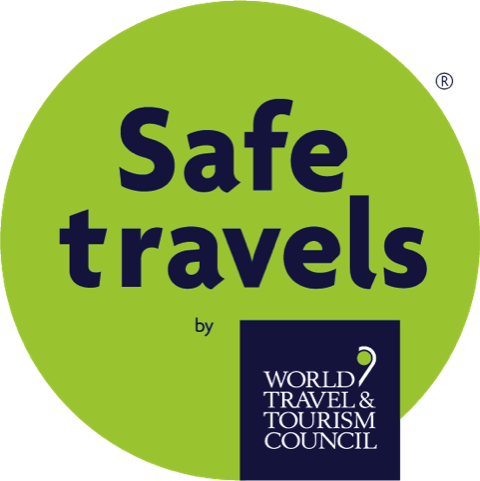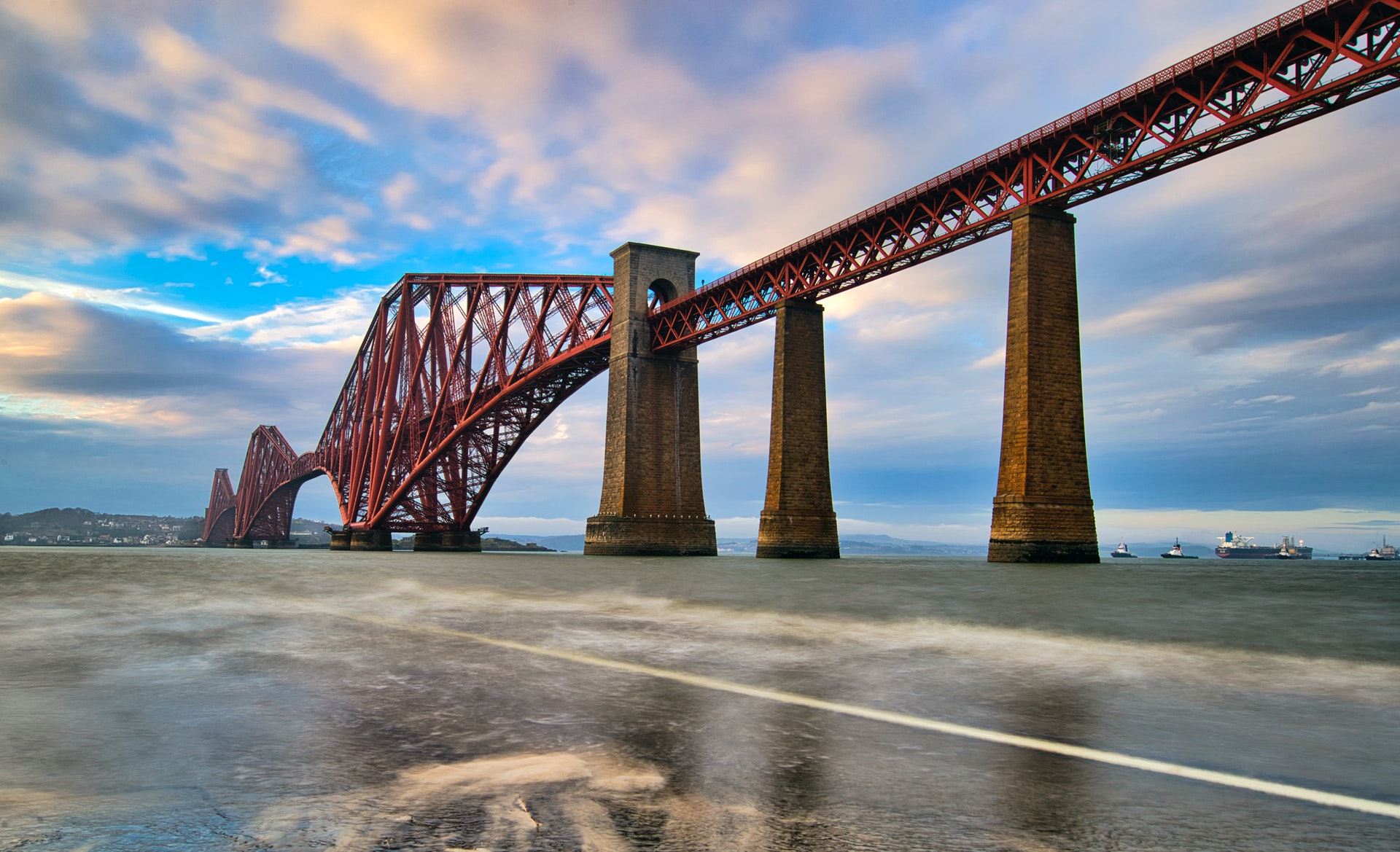 The Forth Rail Bridge, Edinburgh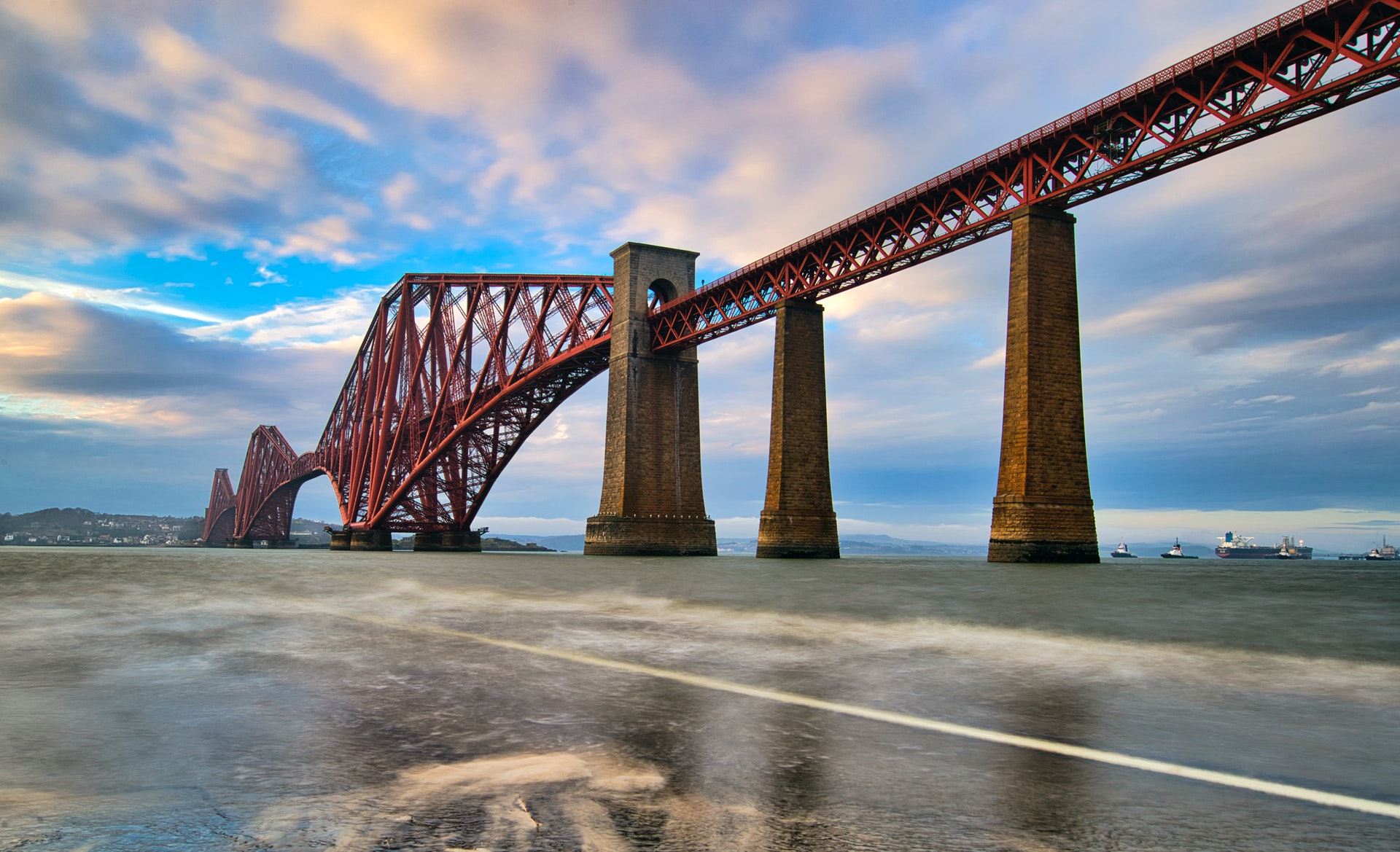 The Forth Rail Bridge, Edinburgh
For you, your family or your group.
Come on a city walking tour, or book me for a day or multiple days as your driver guide or guide on a coach for larger groups. I work with you to get the itinerary & pace perfect for your requirements. Get in touch to discuss your tailor-made tour of Scotland.
Scotland is made up of diverse characters, events and folklore which I bring to life through the stories I tell, keeping you on the edge of your seat and leaving you wanting to hear more!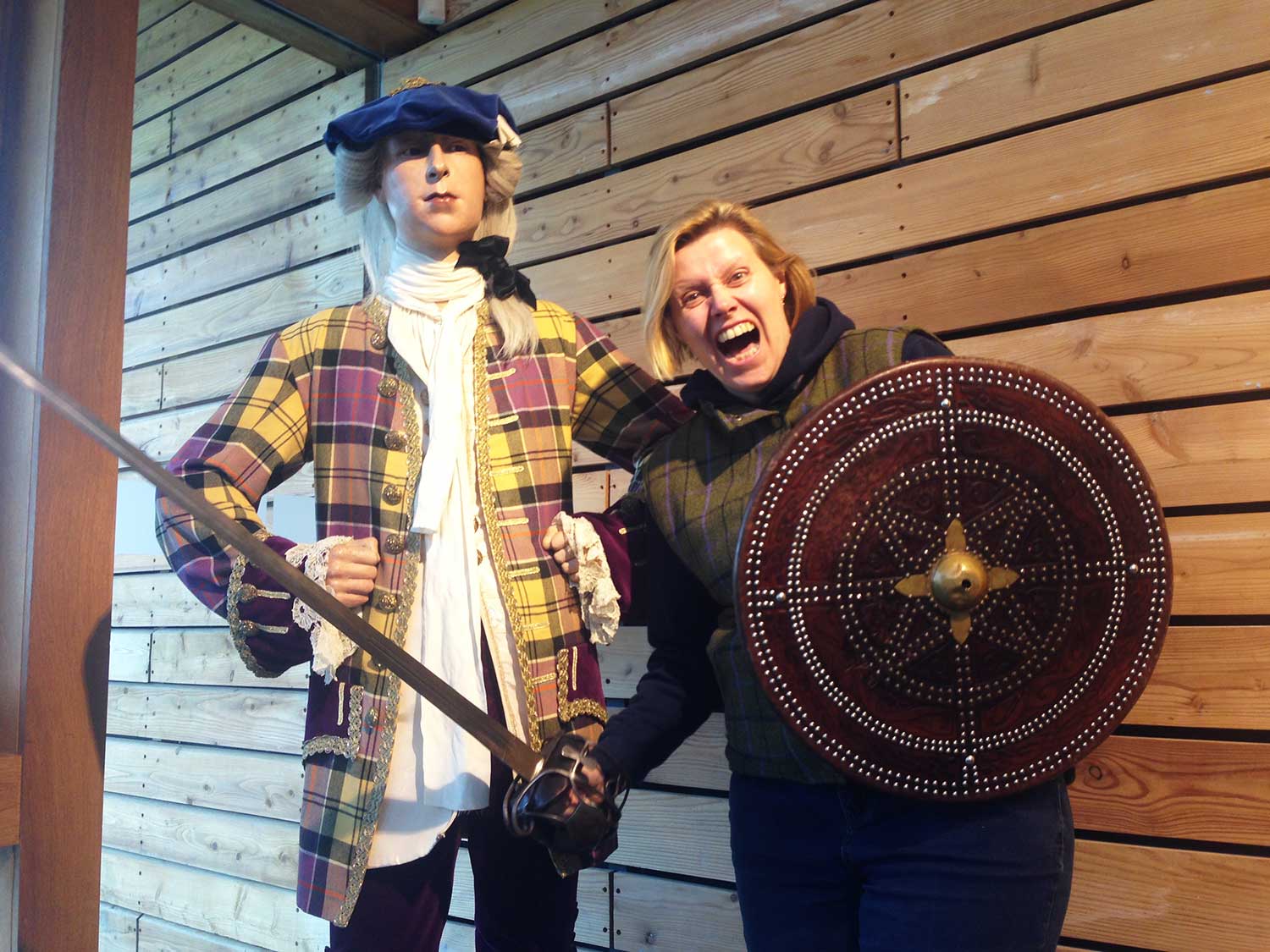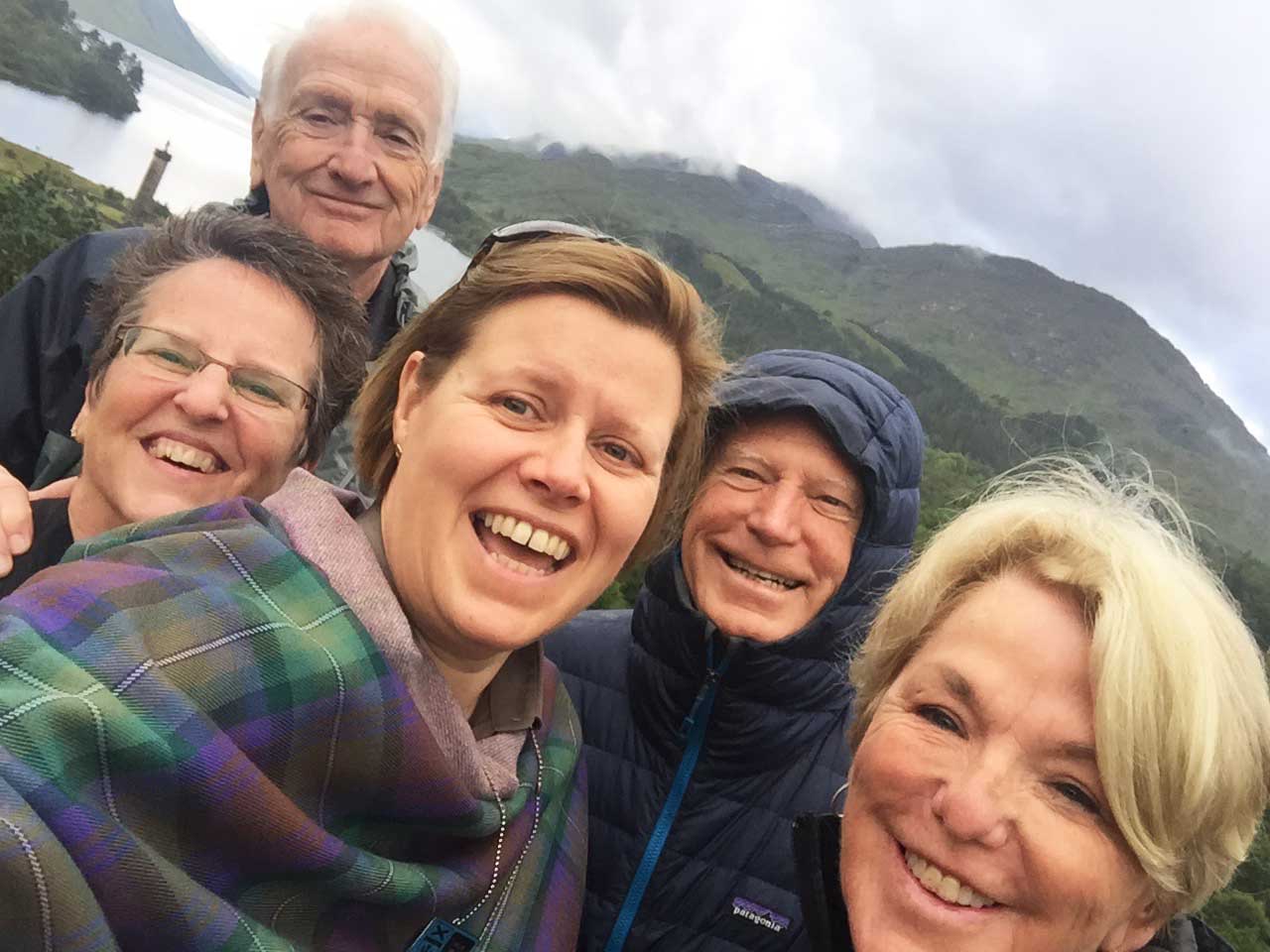 Part of having a fabulous vacation is connecting with local people and hearing about life in Scotland first hand. Scots are very friendly and happy to talk to anyone!
I can introduce you to a wide range of craftspeople, artists and artisans and also suggest the best pubs to listen to music in and strike up conversations with the locals.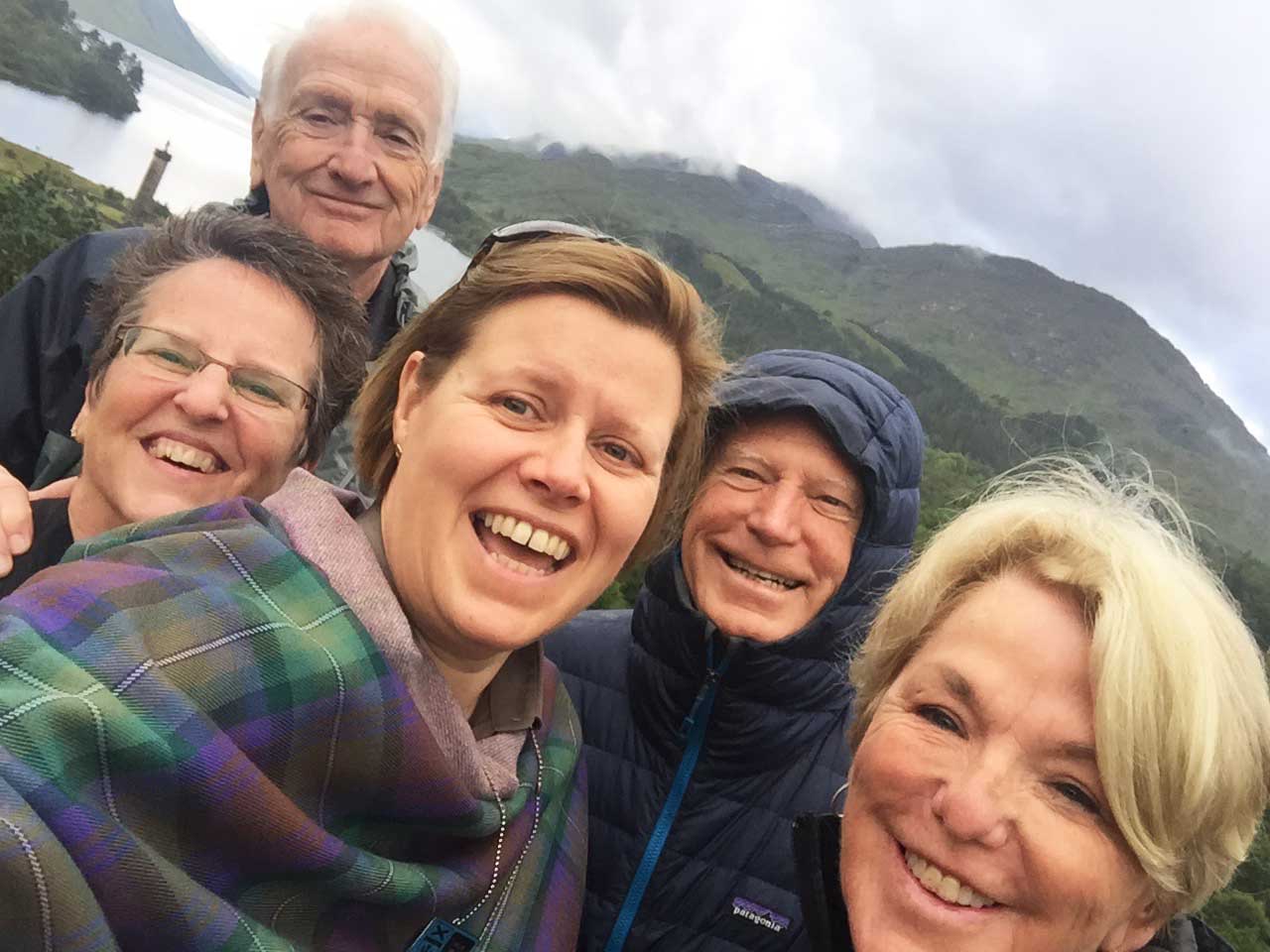 I am a Blue Badge Scottish Tourist Guide which means that I am qualified to guide across Scotland. I tour in English and French and work with groups, special interest tours, media & tour operator familiarisation trips and corporate hospitality. Get in touch to find out how I can enhance your trip.